HIGASHI SHUZO SINCE 1915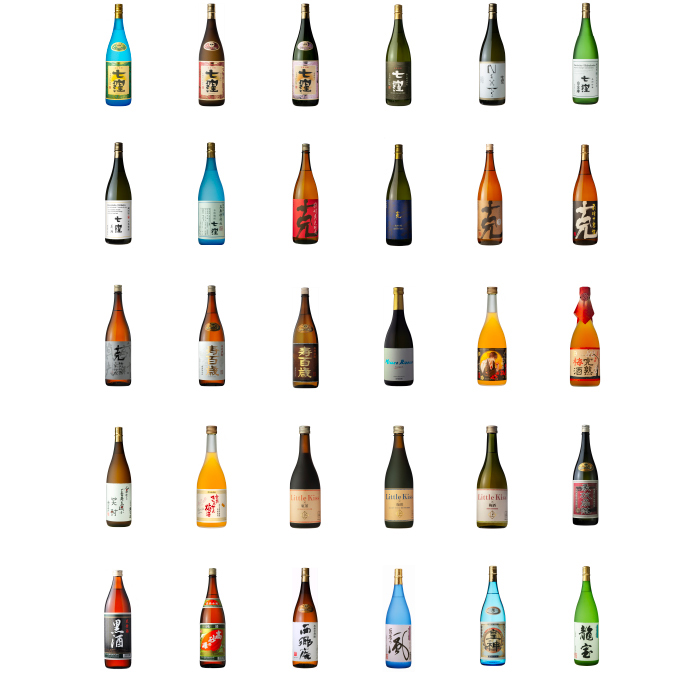 Higashi distillery, founded in 1915 in Kagoshima, is mainly producing Shochu "Nanakubo" and "Kuro sake". Original label "Kuro sake 黒酒 " is widely known and used by the top restaurants including Michelin stars.
Also producing unique craft made liqueur line up such as "Little Kiss" series i.e. the pesticide-free black tea Shochu liqueur and new product coffee liqueur.

Pref.: Kagoshima Awards :
Kagoshima Shochu Competition: the Honorary Award (Consecutive 15yrs)
Kagoshima Regional Specialities Award :
the Governor's Grand Prize
"Being natural is the best"
-Founder, Kinai Higashi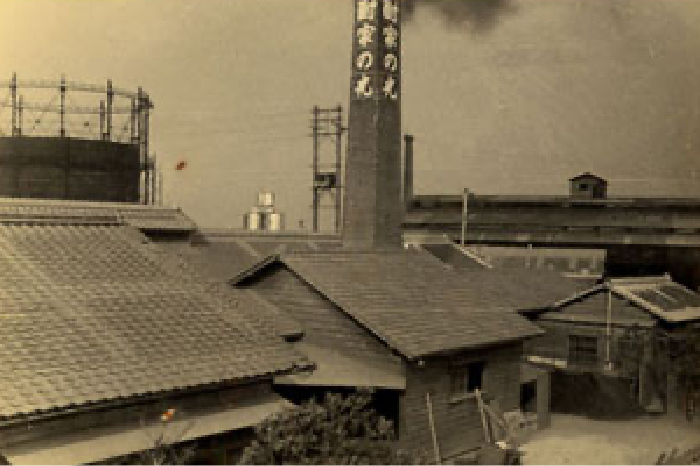 History of the company.
1915 Founded in Kagoshima City as a wholesaler of alcoholic products.
1949 Started to manufacture imo-shochu. 1955 Obtained a licence for brewing.
Finally succeeded to restore the recipe for traditional "akumochizake" and manufactured
"Takasago-no-Mine".
2001 Started to manufacture "Kurozake".
2006 Built a new factory.
2015 Celebrated 100th anniversary on April 25th.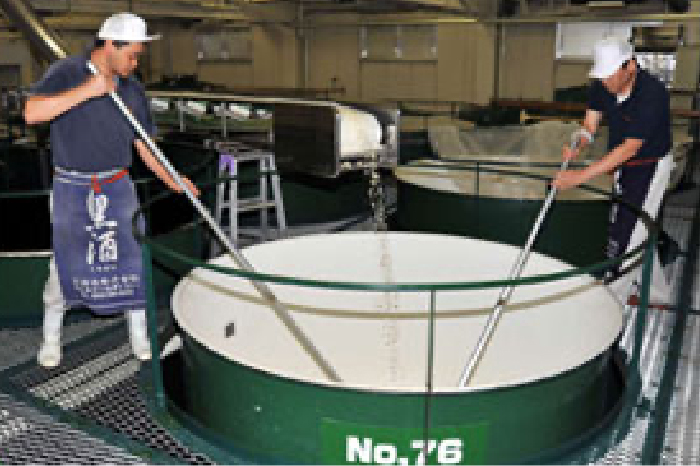 Higashi Shuzo Co., Ltd.
President Makiko Fukumoto
Head office 1-37-1 Komatsubara Kagoshima-city Kagoshima Japan 891-0114
TEL +81-99-268-2020
FAX +81-99-268-5904
Email info@higashi-sz.com
WEB http://www.higashi-sz.com